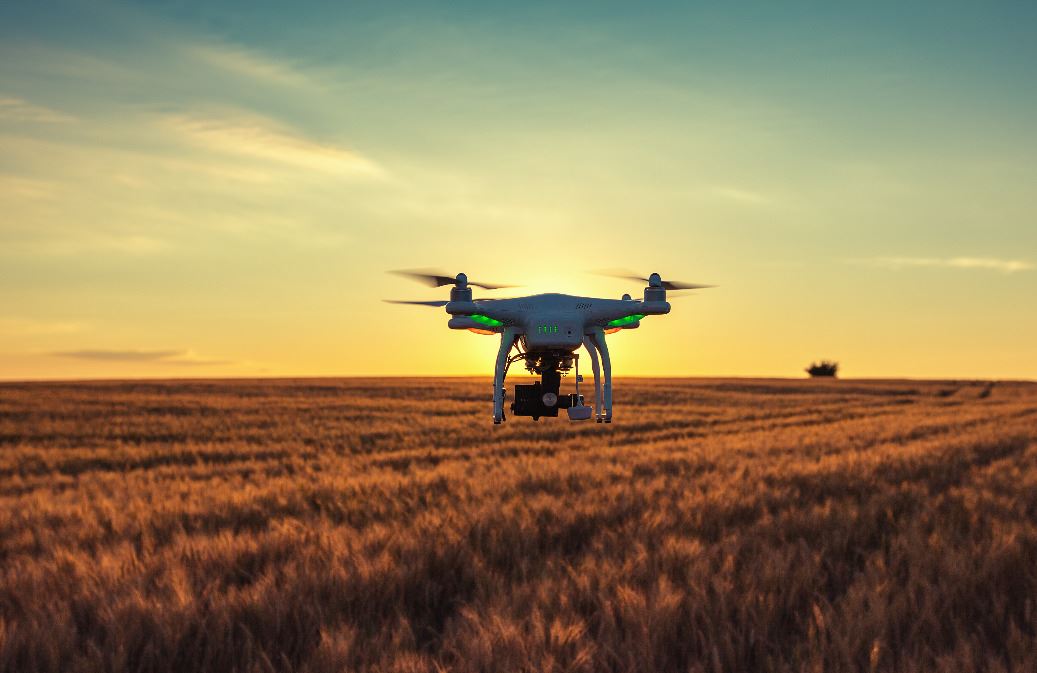 Released On 8th Jan 2021
Drone Solutions by DJI Enterprise, Coming Soon to RadioTrader!
RadioTrader is pleased to announce that we will soon be providing aerial drones and drone accessories from the DJI Enterprise portfolio. DJI is the leading manufacturer in the drone industry, and their solutions are redefining industries such as construction, agriculture, photography, oil and gas, energy and search and rescue.
More and more companies are trusting DJI drone solutions to bring new perspectives to their work, and this is helping them achieve feats safer, faster and with greater efficiency than ever before.
Introducing DJI drones
Drone technology vastly improves the time it takes to get information or observe hazardous situations in countless industries and environments. Whether you're using aerial drones in public safety situations, construction, inftrastructure, energy, broadcast production etc., DJI drone solutions will assist you in data-gathering, decision-making and safety.
The following videos show the many advantages of using drone technology in wide-ranging environments.
How DJI drones can make a difference
Contact us to register your interest and receive further information on how aerial drones can transform your business.
You may also be interested in

12th Mar 2018
Communication via in-store two way radio is key to converting browsers to retail customers.

24th Oct 2014
Teams using two-way radio systems can be hampered by poor audio quality. High background noise, microphone pl...
Read More