Alarm Integration System
Please browse our alarm integration products to link in with your two way radio communication system.
We also have Vesselwatch available which is an intelligent software solution that has been designed specifically for the luxury marine sector. VesselWatch will expand the capabilities of your on-board two way radio system through an array of easy to manage applications. These applications will strengthen your security, provide an enhanced owner / guest experience and allow crew to work more efficiently. More Info.
Featured Brands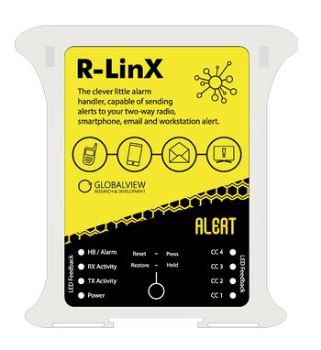 R-linX Alarm Handler
R-LINXOne