Connect Plus PTToC PoC / LTE Cellular Network Radio Platform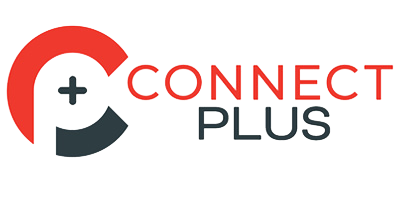 Introducing Connect Plus developed on the TASSTA professional software platform, is a solution that provides immediate push-to-talk communication over the 4G / 5G LTE cellular network, or using your site's broadband / Wi-Fi. There are a range of flexible packages that include:
App Only (Downloaded onto your existing smartphone or compatible device)
SIM and Service (purchase a compatible two-way radio style device, smartphone, body camera or tablet and pair this with our multi roaming sim card)
Complete Package (We supply a suitable device, Connect Plus platform and SIM connectivity)
What is Push To Talk Over Cellular or PoC?
Push to Talk over Cellular (PoC) is a communication technology that enables instant voice communication between individuals or groups using cellular networks. It provides a fast and efficient way to connect and collaborate, similar to traditional two-way radio systems, but with the added advantage of utilising the existing cellular infrastructure.
Our platform, Connect Plus, has leveraged the power of Push to Talk over Cellular to offer an enhanced communication experience for our users.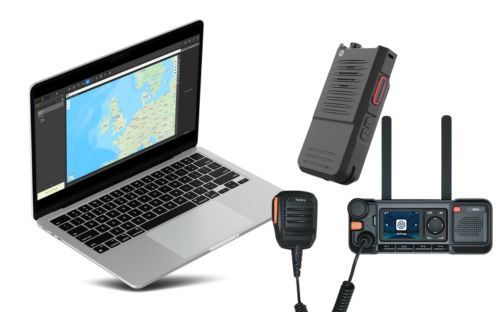 Expand your team's communications network, link sites together or keep an eye on lone workers - anything is possible!
Connect Plus is more than just a push-to-talk over cellular platform; it has the features to expand further, providing solutions that previously would not have been possible in the two-way radio industry. Using Connect Plus you can create your own private network for multiple purposes, including:
Nationwide / European and Global group communication
3G, 4G, 5G LTE and Wi-Fi Connection
Non-Steered Multiple Network Roaming SIM Cards
Unrivalled Contract Flexibility From As Little As 1-Month Rolling
Instant Push-To-Talk Communication
Group Communication or Individual Private Communication
Link Two-Way Radios Together With Push-To-Talk Over Cellular Units
Flexible Device Choice and Data Options
Secure Communication
Multimedia Messaging Platform
Map and Location Tracking
Various Lone Worker Applications
Dispatcher Available With Further Functionality
Video Calling
Low Set-Up Costs
RadioTrader's Connect Plus system is unrivalled in terms of flexibility, and can be supplied in multiple ways, whether that be app-only running for just one month, or a complete package which includes a device, a multi-roaming data sim card and one of our complete service plans over a 24-month period.
Industries Already Benefitting From Push To Talk Over Cellular (PoC)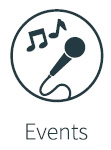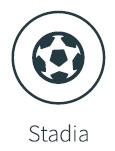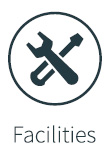 Our Most Popular PoC Devices
The great thing about this platform is the ability to use multiple devices or even use your own smartphone as two-way radio device using an app. Here we have listed devices we would recommend using for your PoC solution. We can also supply ATEX handheld devices to work on the push-to-talk over cellular network. If you require an ATEX device I would recommend contacting us.
The RugGear RG360 is an ultra rugged Android 4G mobile smartphone that features a dedicated push-to-talk button. The RG360 is built for use in even the harshest of environments, with an impressive IP68 rating protecting it against dust and water ingress, MIL-STD 810H military standard and is protected from falls up to 1.5 meters, even on concrete surface.
The RG360 features a 3 inch display which is easy to operate even in adverse conditions, or when wearing gloves. This mobile device also features 4G connectivity, Wi-Fi, an impressive 3,000mAh battery and a belt clip that is attached onto the back of the device.
The RG360 is the perfect, cost-effective 4G smartphone to run Connect Plus. View or buy this product.
Siyata SD7
The Siyata SD7 handheld mobile is the latest push to talk over cellular device in the Siyata mobile range. This rugged and simple device features an impressive 3,600mAh Li-Ion battery, a very loud 2.5Watt speaker and an IP68 rating. The SD7 has been designed to with two way radios in mind and is rugged PoC device without any of the headaches managing the current generation of rugged smartphones. Simply power the radio on and benefit from unrivalled performance and nationwide communication.
The Siyata is a 4G / LTE device which features high speed data of up to 150 Mbps and a rotary knob design for easy channel selection / menu navigation. View or buy this product.
The Hytera MNC360 is a new push-to-talk over cellular (PoC) mobile radio, which has been designed for in-vehicle communication. The Hytera MNC360 has a simple design which enables easy radio installation, removal and operation using the stand bracket supplied with the radio.
The MNC360 offers smoother communication over other PoC mobiles and smartphones, thanks to its clever use of two external LTE antennas, improving RX sensitivity by 3 dB, which will greatly improve coverage in weak signal areas.
Unleash Your Device's Potential With One Of Our Selected Plans / Bundles
Sim and PTT Plan (Purchase a Device)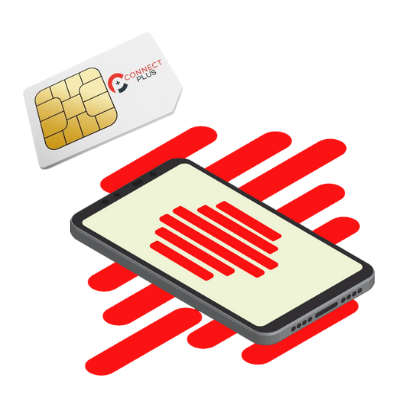 From as little as £15.00 per month*
*Includes a Multi Network Roaming Sim
Explore the different compatible devices available to you.
Complete (Device, Sim and PTT Plan)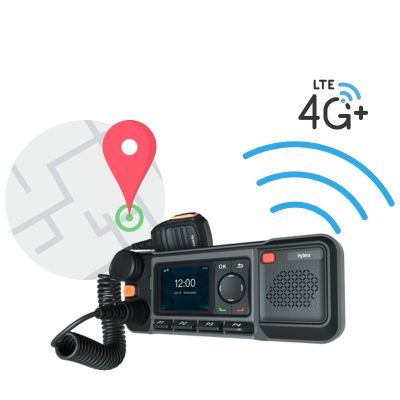 From as little as £25.00 per month for the complete solution
Further Capabilities Available With Connect Plus
Connect Plus Dispatcher Solution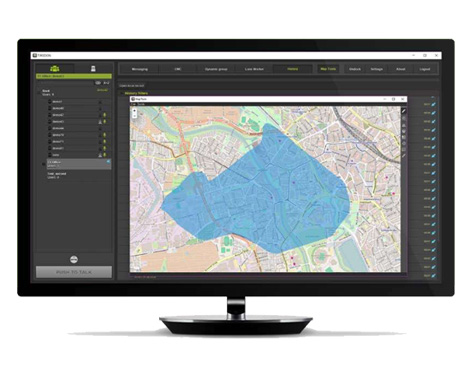 Connect Plus also has a Command and Control Centre dispatcher solution that is supplied with powerful and flexible features to further enhance our push-to-talk over cellular network and provide a higher professional level of communication. The Command and Control Centre can be organized as a desktop application in an office over broadband / Wi-Fi, or running in the field on recommended devices over the cellular network. The system has an easy-to-use and intuitive interface, with a quick installation process ensuring set-up can be completed in minutes.
More information on the Connect Plus Dispatcher Solution
PMR Gateway Bridge
Connect Plus can be integrated with any professional PMR radio network to provide a nationwide communications platform. This solution is ideal for linking current on-site two-way radio systems with users who require coverage outside of the existing coverage footprint.
Lone Worker Protection

Our Connect Plus system can also include further emergency features for Lone Workers such as Man Down, No Movement Alarm, Emergency Call, Periodic Check, Remote Camera / Recording and Crisis Team Call.
More information on Lone Worker Protection (LWP)
Push To Video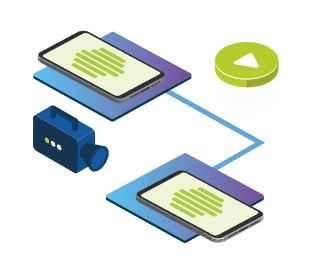 Connect Plus can also feature video calling for 1 to 1 direct calls or push-to-video, which is a group call video solution. This solution can also be used from a dispatcher to live-stream video back to the control room.