Motorola Solutions Handheld Two-Way Radio Analogue Radios
Motorola's range of analogue handheld two-way radios are a cost-effective and reliable option for businesses with simple communication needs. All hand portable radios are sold with a battery, antenna and belt clip.
Price-Match Promise. Free standard shipping within the UK on orders over £200.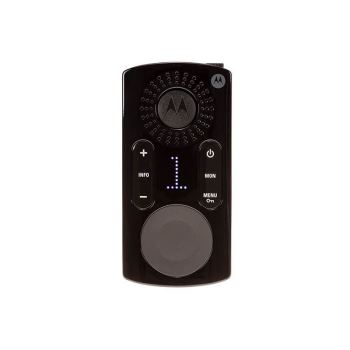 Motorola CLK446 Plus Portable Two-way Radio
£228.00
CLU1996BDLAA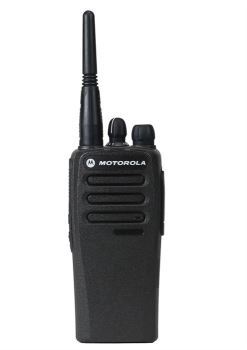 Motorola DP1400 Analogue Handheld Two-Way Radio
£158.00
MDH01JDC9JC2AN