Walkie-Talkies for Recreation, Tourism & Sport,
High quality walkie-talkies can take the strain away for organisers of a variety of recreational activities, sports or public events, ensuring teams have constant and reliable reliable communication. We've written in the past about the interesting ways that licence free walkie-talkies are helping the leisure and tourism industries and wondered how many special memories are owed to the smooth two-way radio communication going on behind the scenes.
This page includes our top walkie-talkie picks that are simple to operate, cost-effective to purchase and ultra-reliable, so they can withstand the rigours of whatever activity or event you are doing.
The best thing about these radios is that they are Licence Free and will work anywhere across the UK and Europe straight out the box!
Ask our experts if you need help choosing the right equipment.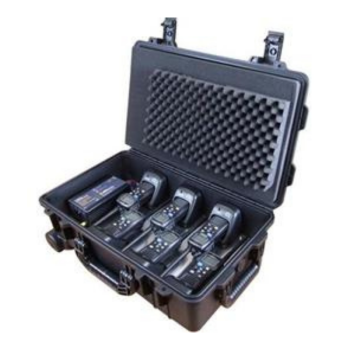 Icom Regatta Pack
£1,750.00
IC-M73EURO