ATEX Handheld Two-Way Radio Batteries
If you work in an environment that requires intrinsically safe radios, it's also critical that you use ATEX-certified batteries. Using non-approved batteries could result in equipment that is unsafe in hazardous environments.
Our range of ATEX batteries can be bought in conjunction with leading brand ATEX-approved handheld radios.
Featured Brands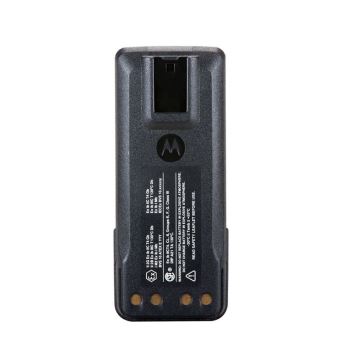 DP4000 SERIES ATEX 2075MAH Li-Ion
£286.00
NNTN8359A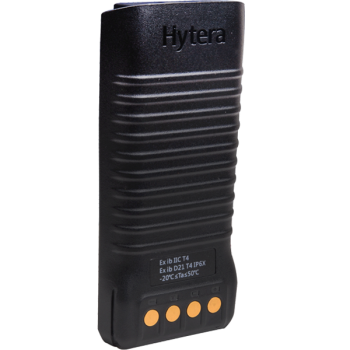 Hytera PD700EX 1800mAh IIC Intrinsically Safe Li-Ion Battery
£125.00
BL1807-EX