Connect Plus Compatible Devices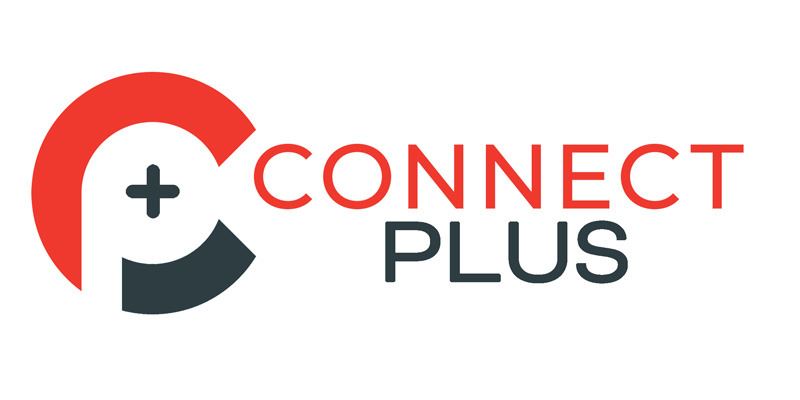 RadioTrader leads the way in innovative communication technology, with a range of POC radios, smartphones and bodycams which are all compatible with our Connect Plus platform. These PTT devices operate using the LTE 3G/4G cellular or broadband WiFi networks.
4G/WiFi Mobile two-way radios for use in vehicles
4G/WiFi Handheld two-way radios
Rugged Android PoC smartphones
ATEX-certified PoC smartphones
Body-worn cameras to perform video dispatch communications over 3G/4G/WiFi
Samsung Galaxy tablets and smartphones
On this page you can also purchase a monthly plan for use of the Connect Plus platform (Economy or Enhanced), as well as Connect Plus' multi-roaming 500mb SIM card, unfixed to a particular network to ensure you received the strongest available coverage.
Please get in touch if you need further help or information.