Icom Handheld Digital Two Way Radios
Our range of Icom handheld digital two-way radios features the latest professional models. Icom has over 50 years' experience developing the most technically advanced two-way radios in the world, and their reputation for high quality, reliable performance and innovation is well deserved. Added to this is the first-class service we provide to customers here at RadioTrader, where our experts can guide you to the right Icom product to suit your needs.
All new Icom radios benefit from our Price-Match Promise and Free UK delivery on orders over £200.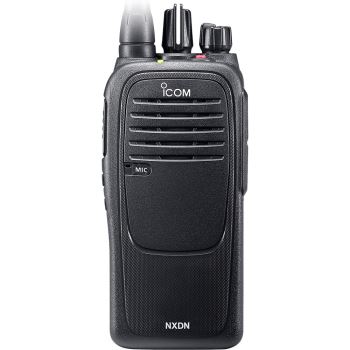 Icom IC-F1100D / IC-F2100D Waterproof Digital Handheld Two-Way Radio
£175.00
IC-F1100D / IC-F2100D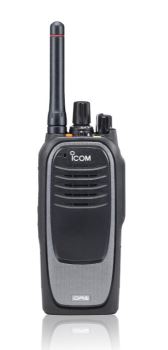 Icom IC-F3400D / IC-F4400D Digital dPMR digital Handheld Radio
IC-F3400D / IC-F4400D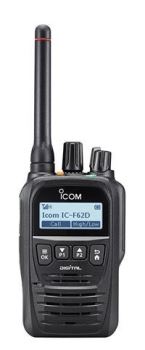 Icom IC-F52D / IC-F62D Handheld Two-Way Radio Two Way Radio
IC-F52D/IC-F62D