Caltta
Caltta Technologies Co., Ltd (Originally from ZTE) was established in 2012 and is a leading provider of integrated professional communications systems ranging from traditional DMR equipment to 4G/5G push to talk over cellular devices. Caltta is taken from Converge all to talk and the company is committed to delivering value to customers with innovative solutions.
Caltta is committed to leading the convergency of global PMR communications and in 2014 it launched the industry leading "2+4" broadband and narrowband convergence solution which utilises DMR and LTE. In 2021 Caltta became a subsidiary of Beijing E-own International Investment and Development Co., Ltd, launching an in-depth and long term strategic co-operation with ZTE.
Caltta has a mission to "Make Communications Safer and Richer" and is continously looking for ways to innovate and provide effecient, high quality services from DMR radio devices to AI based 5G application solutions.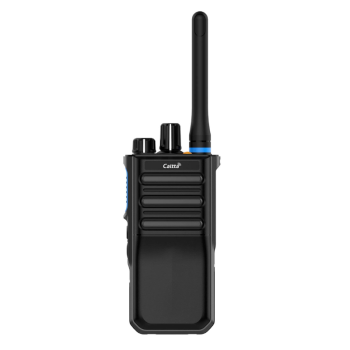 Caltta DH500 UHF Digital Handheld Radio
£187.00
DH500U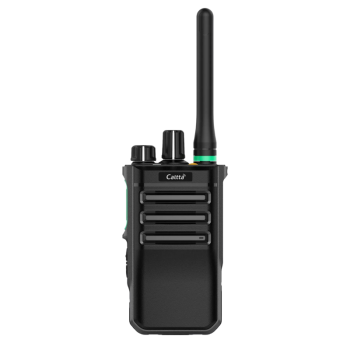 Caltta PH600 Digital Handheld Two Way Radio
£226.00
PH600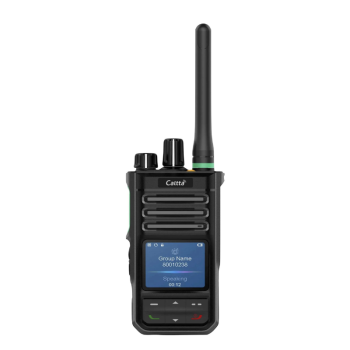 Caltta PH660 Digital Handheld Radio
£295.00
PH660