Motorola Solutions Digital Repeaters
A Motorola digital repeater offers clients two main benefits: to improve the coverage of their radio system and to provide increased capacity. The Motorola repeaters offered here feature cutting edge technology suitable for a range of solutions. Please get in touch to discuss your needs; our expert advisers will help you find the best equipment for your needs.
Price-match Promise and FREE standard UK delivery on all Motorola digital repeaters.
Motorola SLR1000 Repeater
£1,800.00
MDR11SDGANQ1AN
Motorola SLR5500 Repeater
£2,345.00
SLR5500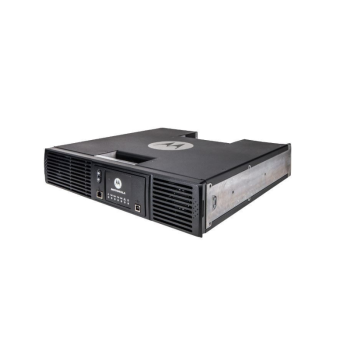 Motorola SLR8000 Repeater
£4,076.00
SLR8000