Kenwood Digital Mobile Radios
Kenwood's mobile two-way radios offer users the advanced features and functions they need for effective two-way communication. Importantly, they can operate in both analogue and digital modes, with automatic switching to allow you to gradually switch your system to fully digital over time.
Our Price Match Promise on Kenwood mobile radios ensures you'll get a great deal at RadioTrader.
Free standard UK delivery on all orders over £200.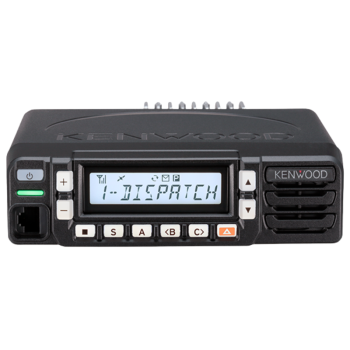 Kenwood NX-1700 VHF NEXEDGE Mobile Radio
£299.00
NX-1700DE
Kenwood NX-1800 UHF NEXEDGE Mobile Radios
£299.00
NX-1800UHF