Push-to-Talk Over Cellular (PoC) Two Way Radios
Ongoing investment in the UK's mobile networks has enabled Push-to-talk over cellular (PoC) solutions to really take off; two way radios capable of wide area communication via 3G, 4G or WiFi networks have emerged with the development of PoC technology and they're an attractive option for organisations for whom communications may not be mission critical.
Browse our Push to Talk over Cellular radios or contact us if you'd like more information.
Compatible With Connect Plus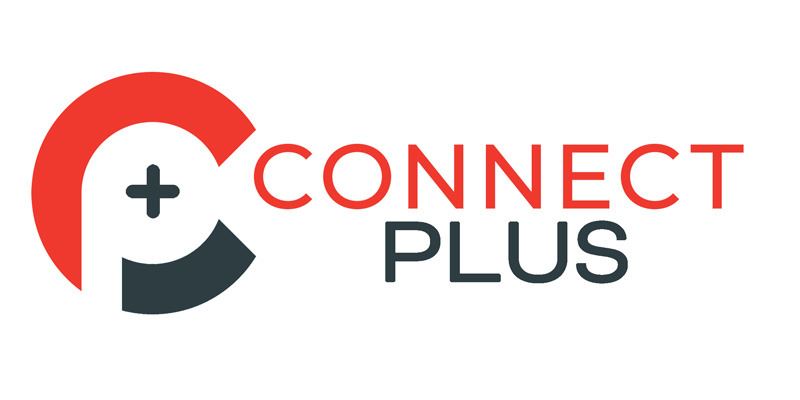 The devices listed below are also compatible with our Connect Plus our push to talk over cellular solution providing a global communications platform.
Expand your communication, create your own network
Connect Plus is more than just a push-to-talk over cellular platform; it has the ability to expand further, pushing communications and features that previously would not have been possible in the two-way radio industry. Using Connect Plus you can create your own network for multiple purposes, ranging from global group communication, individual private calling, video calling, live user location, historical location tracking and multiple emergency features, to name a few.
Featured Brands