Push-to-Talk Over Cellular (PoC) Radios
Our carefully collated range of push-to-talk radios and smartphone devices opens a huge world of potential for your business. PoC radios and smart devices operate using 3G/4G/5G and Wi-Fi networks, so your team can stay connected and communicate with each other instantly, either one-to-one or one-to-many, no matter where they are.
Ongoing investment in the UK's mobile networks has enabled Push-to-talk over cellular (PoC) solutions to really take off; they're an attractive option for organisations.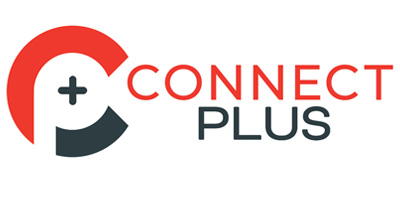 Expand your communication; create your own network
Our Connect Plus solution expands the benefits of push-to-talk technology even further. Connect Plus provides your business with the complete PTT-over-Cellular package, including compatible devices, app platform with flexible contract options, and multi-roaming SIM. Learn More about Connect Plus
Please get in touch for more information or expert advice.