Hytera Repeaters
When you need your radio system to connect more people over a wider area or in coverage hotspots, Hytera's range of digital repeaters has a professional solution to improve your capacity and connectivity.
Ask us for recommendations from Hytera's range of UHF and VHF digital repeaters. With many years industry experience, and as authorised Hytera dealers in the UK, we offer in-depth product knowledge and unbiased advice.
Price-match Promise and FREE standard UK delivery on orders over £100.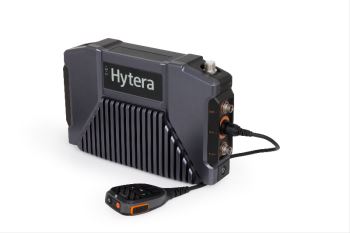 Hytera E-Pack 100 DMR Wireless AD Hoc Repeater
£11,800.00
E-PACK100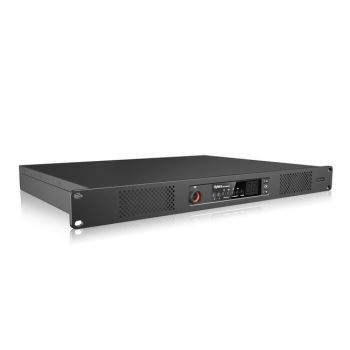 Hytera HR1065 Two Way Radio Repeater
HR1065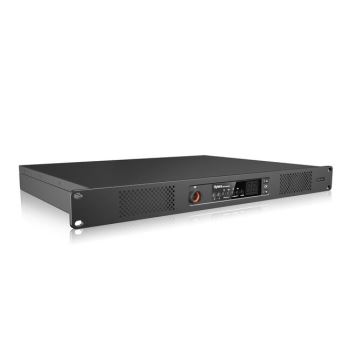 Hytera HR1065e Enhanced Two Way Radio Repeater
HR1065e