Hytera VHF & UHF Duplexers
We stock a range of Hytera UHF and VHF duplexers and duplexor kits for repeater systems. Free expert advice available on any item. If you don't see the product you're looking for, please get in touch - as leading distributors for Hytera, we can source any repeater accessory you require.
Price-Match Promise plus Free UK delivery on Hytera duplexers.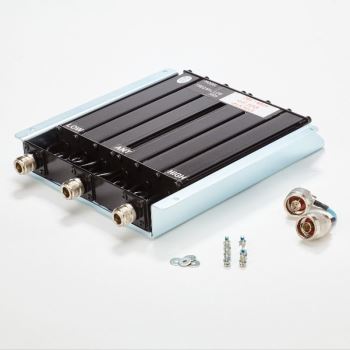 Hytera RD625 DK08 U1 Duplexer Kit 25W
£250.00
DK08
Hytera RD965 UHF Built In Mini Duplexer DT22
£525.00
DT22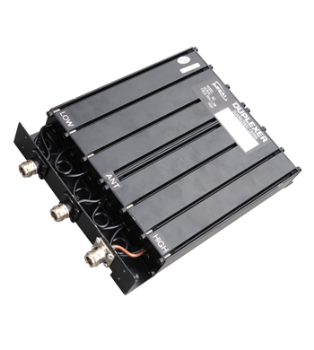 Hytera RD965 VHF Built In Mini Duplexer DT21
£525.00
DT21