Connect Plus Desktop Application / Office Dispatcher Solution For Push To Talk Over Cellular Network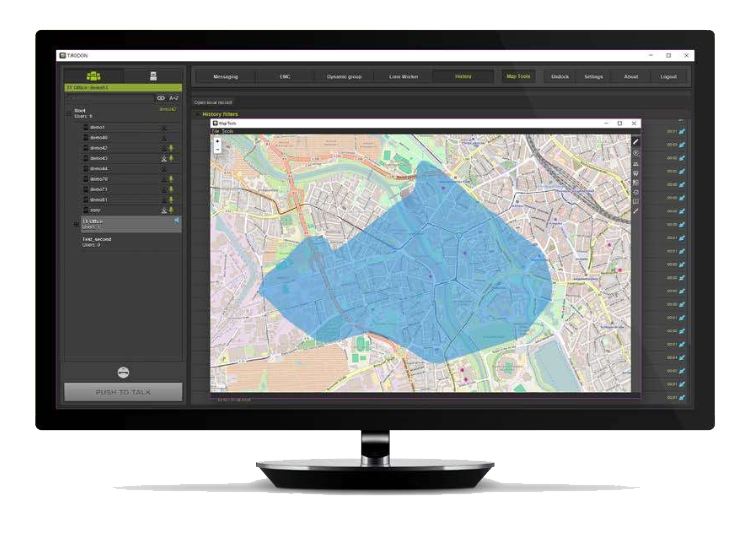 Connect Plus command and control centre solution that is supplied with powerful and flexible features to further enhance our push to talk over cellular network and provide a higher professional level of communication. The command and control centre can be organized as a desktop application in an office over broadband / Wi-Fi or running in the field on recommended devices over the cellular network. The system has an easy to use and intuitive interface with a quick installation process ensuring setup can be completed in minutes.
Key Features
Group Call, Individual Call and Priority Call
Dynamic Groups
Emergency Call Receiving and Mapping
Remote Control
Text and Data Multimedia Messaging Platform
Status Messages
Lone Worker Protection and Lone Worker Protection Control Panel
Voice Recording and Call History
Map Tools
Live GPS Localization
Geo-fencing
Guard Tour
Task Management
Indoor Localization
Video Calling
Features Explained
Group Call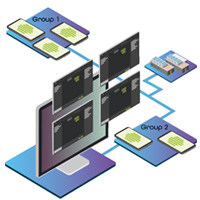 This is the core functionality of any two way communications system and the Push To Talk feature allows a single user to reach hundreds of users, instantly with the push of a button. Our Connect Plus system allows for multiple group call channels, making sure voice transmissions are organized and transmitted to the relevant teams.
Individual Call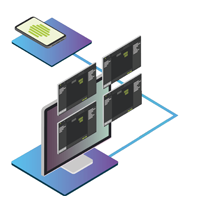 An individual call allows the dispatcher to communicate privately outside of a group call. This is a one to one simplex call that is easy to initiate and provides a secure user to user simplex voice channel at the press of a button. The Individual call is sent to the user to accept or decline, when accepted the individual call is created, once ended the user will automatically re-join the group.
Emergency Call Receiving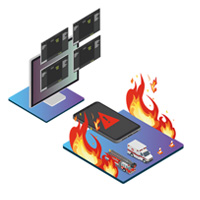 The emergency feature of Connect Plus is designed to keep users in the field safe and in contact with help if required. When the control centre receives an emergency call the software will immediately give you a visual indication, sound an emergency alarm and open the microphone of the user in distress so live audio can be heard. If GPS is enabled on the users device, you will also see the location of the user, this is a key feature and enables further features such as dispatching the closest or most appropriate user to provide support.
Remote Control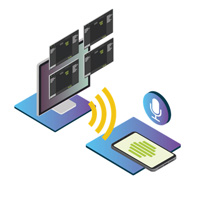 The Connect Plus dispatcher solution has the ability to remote access the microphone and camera of a particular user. This feature is proving to be very important in critical environments such as security services or front line personnel, where the user can be attacked or can be working in high risk environments.
Text and Data Multimedia Messaging Platform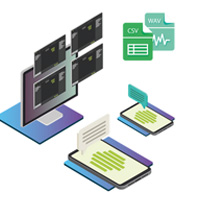 Integrated within this system is an integrated messaging platform which allows users and office dispatcher to share key files, such as images, videos, text messages, excel files, PDF documents and so on. The files can be sent and received by the group or to specific individual users.
Lone Worker Protection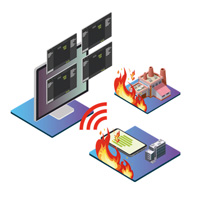 The lone worker protection application (LWP) is a feature rich bolt on application that users data from the users device to automatically notify the despatcher of any problems immediately. The accelerometer on the mobile device can be used to detect a fall, sending a text message to the emergency contact to let them know an impact detection has been flagged and what user. Automated Man Down alerting has transformed work places over the recent years, making them safer and healthier places and Connect Plus LWP is a robust and complete emergency beacon.
More information on LWP.
Voice Recording and Call History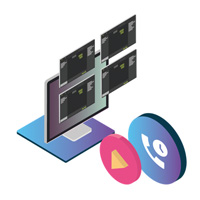 Call history and voice recording is all possible within this platform and this system features multi-channel recording, allowing the users to go back to missed calls or to re-listen on previous calls for further information. The system can record months' worth of voice communication between users and is available to replay in the history interface at any time.
GPS Localization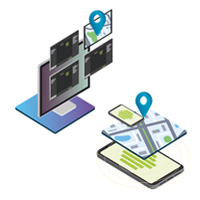 The Connect Plus control centre solution has multiple screens with excellent presentation capabilities and provides the operator with a large mapping screen showing live GPS locations of users. The live GPS mapping is sent from the user to the server, marking the precise location of the device.
Guard Tour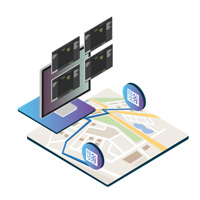 Guard Tour os a unique feature and it provides the operator with route mapping and management tools. These tools allows routes to be set up for users and the operator is then notified when the user moves between points.
Task Management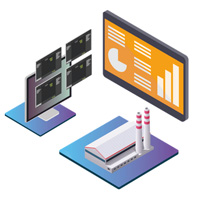 The Task Manager bolt on offers advanced capabilities for managing inventory, invoices and tracking deliveries to name a few examples. Task Manager provides the operator with issue management capabilities and includes manual and automated processing algorithms with real time status updates, user management, positioning, reporting and other administrative information. The beauty of Task Management is the ability to tailor this to the specific requirements and the system can be integrated to work alongside exising Connect Plus services and external databases.
Contact Us For Further Information