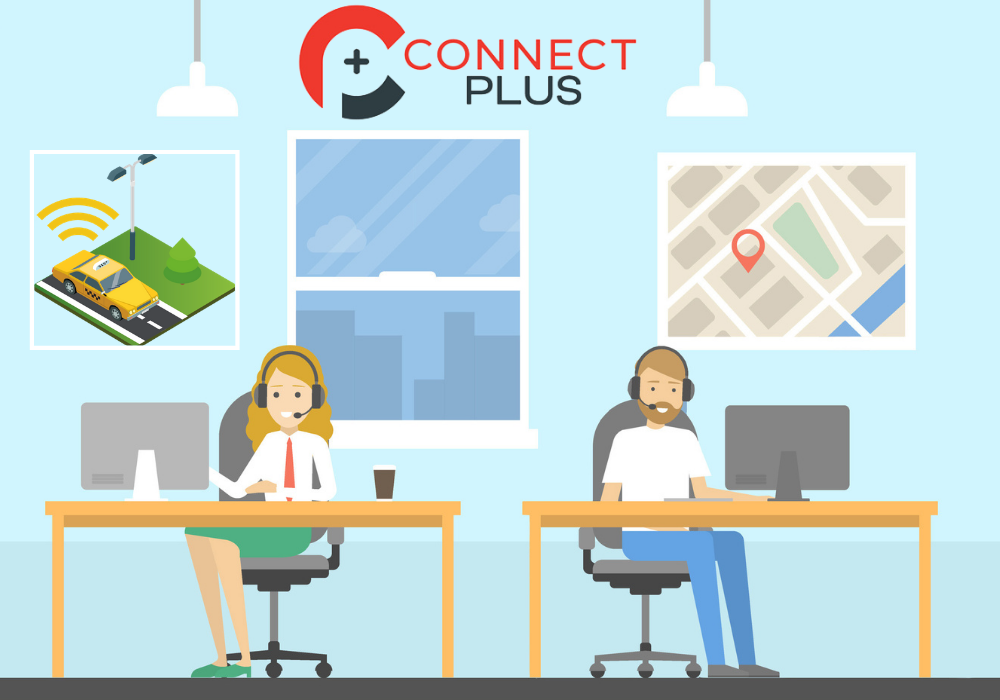 Nationwide / Push To Talk Over Cellular PoC Two-Way Radios For The Taxi Industry

Released On 10th May 2021
Connect Plus is a revolutionary Push-to-Talk over Cellular Radio System, providing the taxi industry with reliable wide-area communication using existing 4G LTE networks or WiFi.
Taxi companies can cover large areas, and a critical component to the industry is the need for a reliable, wide-area communication system that can be operated from an office computer, a vehicle or even a smartphone.
Connect Plus is a state-of-the-art, Push-to-Talk over Cellular communications system that meets the ever-expanding needs of the taxi industry and its passengers. The Connect Plus platform provides an impressive number of features, such as nationwide group communication, private individual communication, dispatch solutions, live GPS mapping / tracking and emergency alerting and mapping.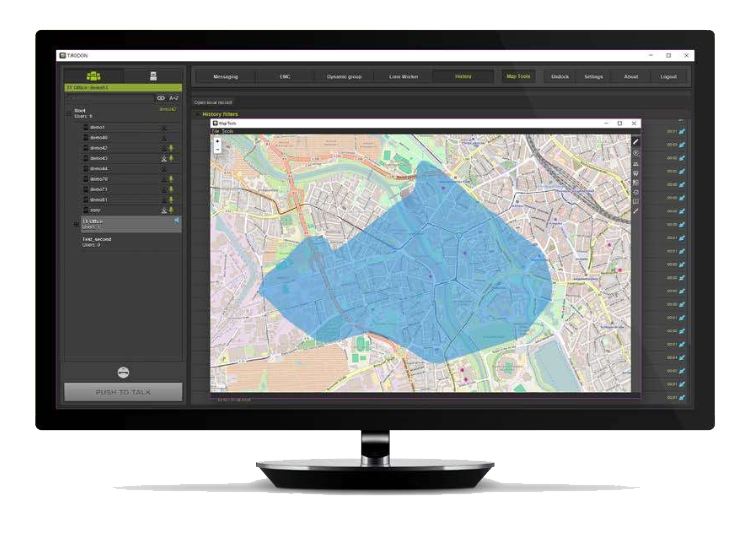 Why Use Connect Plus?
Connect Plus is a nationwide / European Push-to-Talk over Cellular / Wi-Fi platform that enables taxi companies to benefit from low-cost features never previously available from traditional two-way radio systems.
These features include having an office dispatcher system which allows the user in the office to transmit messages to drivers via the group or individually, send text messages, and also view live GPS locations of drivers currently on the road. This enables the closest drivers to be easily located and tasked with the job to give customers a faster service.
Connect Plus handheld or fixed device solutions allows drivers to transmit from anywhere, back to the office or to a group of radios out on the road. It also provides a dedicated emergency button which, when pressed, will immediately alert the dispatche they are in trouble, along with the current GPS locations (if enabled). This emergency alarm can also be paired with other emergency features such as impact detection, which notifies the office dispatcher of a potential vehicle accident and push-to-video to show the live feed in the cab.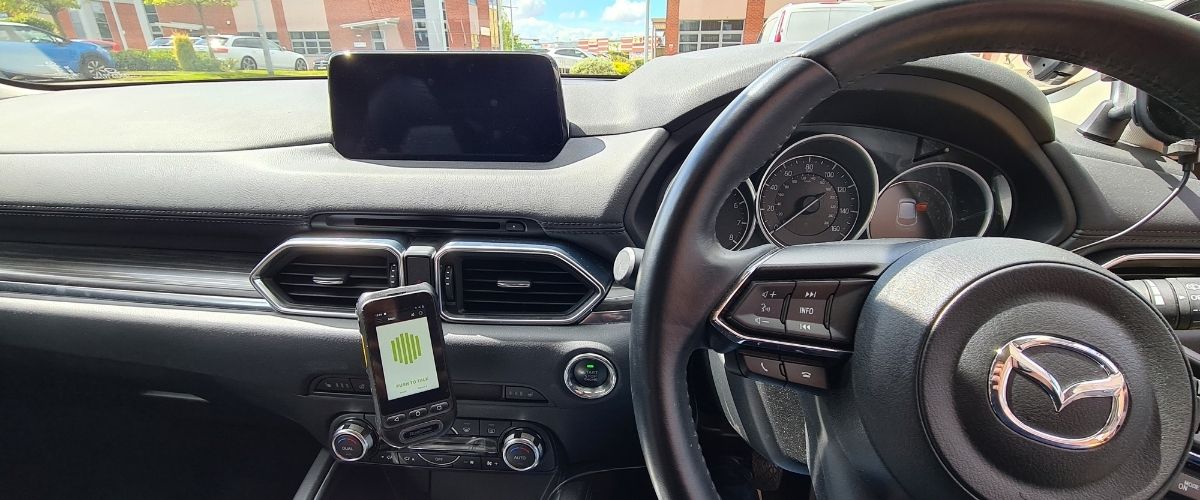 Effortless Communication
One very popular feature that Connect Plus has is the ability to transmit from a device by simply tapping the screen once to open the channel and then tapping the screen again to stop the transmission. This feature means that users do not need to pick up any device and hold the PTT button whilst in a vehicle, and it means that the device is operated hands-free when speaking.
Popular Devices For The Taxi Industry
Connect Plus is a very flexible push-to-talk over cellular platform, and can be used on a range of devices. Below is a list on our most popular models.
App Only
One of the most popular options for drivers is to download the low-cost Connect Plus app on their existing smartphone device, turning it into a virtual two-way radio.

Dedicated Push-To-Talk Handheld Option

Using a dedicated handheld push-to-talk device allows greater level of flexibility and also allows the driver to take the device out of the vehicle should they need to. We recommend this RugGear RG360 Rugged Android Push-To-Talk Over Cellular handheld device.

Fixed Vehicle Push-To-Talk Over Mobile Option

A fixed vehicle push-to-talk mobile provides the look and feel of a traditional two-way radio but all the benefits of our Wide Area Connect Plus system. We recommend this Inrico TM-7 Plus 4G / Wi-Fi Mobile Network Radio
If you would like further information about using our Connect Plus system for your taxi business, please contact us via the following methods or fill in the Contact Form below.
Get in touch for free, expert help – Call 0151 676 2888.
Email - info@radiotrader.co.uk
Contact Form -