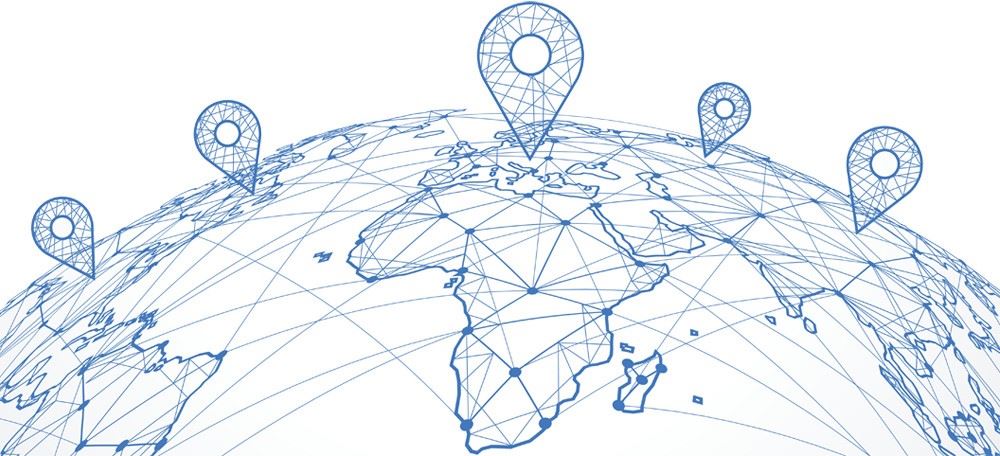 What Are Cellular / Broadband Radios?

Released On 20th Oct 2020
Cellular / Broadband radios are often reffered to as PTT Over Cellular (PoC). This is a cellular based two-way radio that communicates using the existing 3G / 4G LTE network. PoC solutions first appeared on the market over a decade ago using the existing 2G network, however since the commercial 4G LTE rollout, fast data speeds and low latency now means Push-To-Talk-Over-Cellular combines global network coverage with reliable performance.
What Can You Expect From A Push-To-Talk Over Cellular Platform?
A push-to-talk over cellular platform offers users instant private group / team communication over multiple channels with a potentially unlimited range. There are further features that our LTE platform offers which include, individual private call, live user location mapping, tracking history, video calling, dedicated emergency button and emergency mapping to name a few.
Why Use PoC Instead Of A Mobile Phone?
PoC is designed to be used in commercial environments where you need to talk to one or more users instantly, with no connection delays. There is no need to dial numbers, you simply push the button to speak to the desired user or group. Unlike other platforms such as Whats App which is not designed for business use, our PoC platform allows you to have access to live user locations, instant group communication, push devices to video and enable devices microphones in emergency situation, reducing responce times.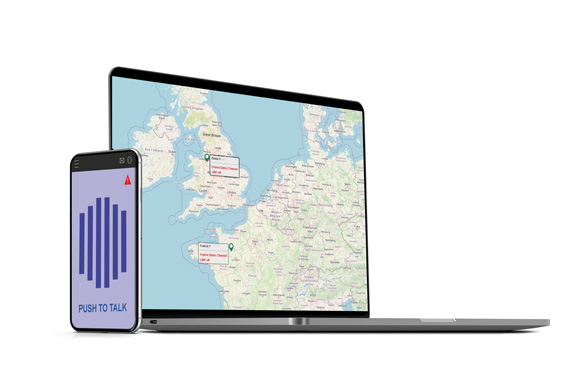 What Is Involved In The Installation Of A System?
Getting up and running with a PoC system is simple and straight forward, no repeaters, no infrastructure, no radio programming, no licencing costs. The platform can be hosted on devices and sim cards we can supply or you can host this on your own mobile phone as an app.
4G Coverage In My Area Is Inconsistent, Does This Mean I Cannot Use The System?
The SIM cards used in our PoC solutions are not locked to one network supplier, it is a multi roaming SIM. A roaming SIM will pick up the strongest network, whether that is a 4G signal or a 3G signal. Also our PoC solution can work over the Wi-Fi network, which is a great solution if you are in and out of buildings or have stubborn areas of coverage within a building.