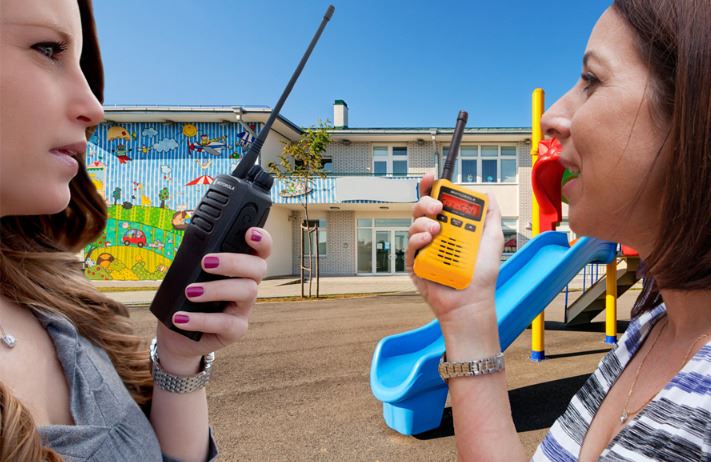 Digital Radio Versus Analogue, What's the Difference? Why Choose Digital?

Released On 13th Aug 2019
Here at Radiotrader we believe that it would be beneficial for our customers for us to explain the difference between digital radios and analogue radios. We will address the pros and cons of each technology.
We will also explain the OFCOM licensing implications of both technologies and hopefully put to bed the rumours that are often circulated by other radio communication suppliers that analogue radios will soon be defunct and you will have to upgrade all of your equipment.
''So why choose digital?''
Digital radio technology has revolutionised the industry improving many aspects the radio users experience. There are several benefits of using digital radios, but the most obvious benefits are:
Clearer Signals – There is no background noise when using digital radios, so when the signal weakens the voice clarity remains the same. When the signal is fully lost the digital radios stop receiving.
Increased Coverage – The digital technology increases coverage by up to 20% because the unwanted background noise is filtered out and digital radios are also able to correct errors in weaker transmissions and therefore fill in the gaps.
Secure Transmissions – It is much more difficult to listen in to digital transmissions than it is to listen in to analogue transmissions. Digital radios also offer encryption as standard.
Robust Equipment – All manufacturers are investing their efforts and money into producing the very best digital radios and therefore the quality and reliability of the equipment is excellent.
Enhanced Functionality – Digital radios tend to offer more functionality such as GPS tracking, caller ID higher IP ratings where radios can be exposed to more hostile conditions such as water, mud and dust.
Lots of Choice – All major manufacturers offer a wide range of hand portable, in vehicle, in office and transmitter products. Once we have discussed your requirements, we can then advise you on the best solution. Please contact us here.
Easy Migration from Analogue – Nearly all digital radios can operate in analogue mode making it very easy to migrate from analogue to digital.
Analogue customers experienced the following problems:

''Your analogue questions answered?''
Are analogue radios being phased out? – 95% of all radios manufactured are now digital but the vast majority can operate in analogue mode and they will be able to communicate with your existing radios.
Will my radios stop working when OFCOM switch off the analogue channel? – Absolutely not, we have heard lots of stories where analogue radio users have been told that their radios will stop working when the analogue channels are switched off. Your analogue radios will continue to work for as long as you want to use the radios.
Do I need to change my OFCOM license if I upgrade to digital? - No, you don't, you can continue to use the same license. Analogue and digital radios operate on the same frequencies.
Do I need to change my building and vehicle antennas when I upgrade to digital? - No, you can continue to use the exact same antennas for both analogue and digital.
Can I continue to buy analogue radios? – Yes, you can continue to buy analogue radios (although the options are limited) but don't forget, nearly all digital radios can operate in analogue mode allowing you to upgrade to digital at your own pace.
Are analogue radios less expensive? – Analogue only radios tend to be less expensive and there is still a large preowned analogue market available so in general analogue radios tend to cost less. Digital radios are also relatively inexpensive so it's always a good idea to have a look at our digital radio range - Click Here.
What would we recommend?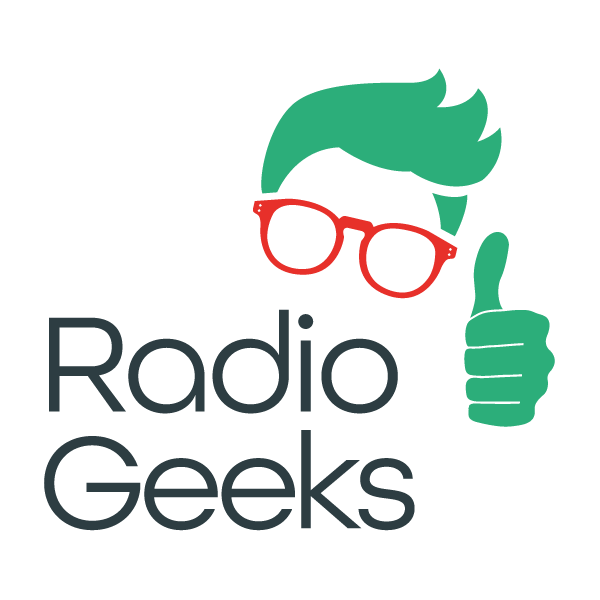 We are often asked what's the difference between the two technologies and hopefully this newsletter has gone some way to explain the pros and cons of each. We would always advise our customers to opt for digital technology if their budget permits, the benefits of digital radio far outweigh the difference in cost. The warranties tend to be longer; the equipment is far superior and the user experience is greatly improved.
Call us on 0151 676 2888 or enquire using our contact form for more information.