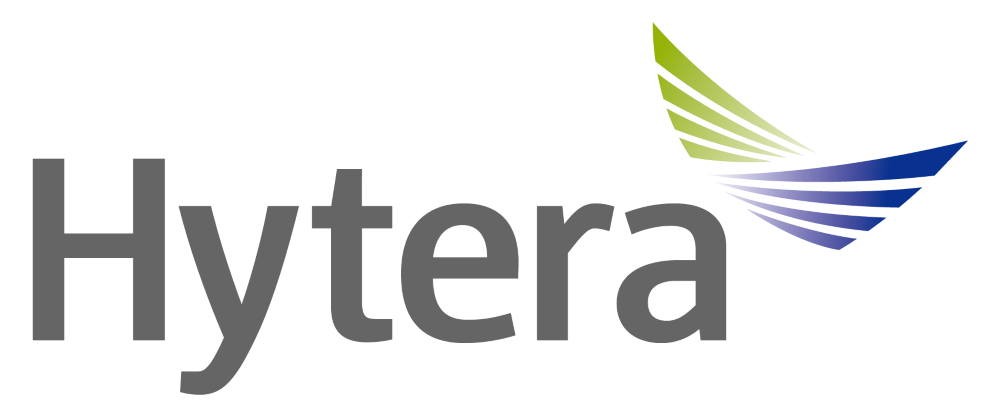 RadioTrader is a Hytera Authorised Dealer in the UK

Released On 17th Feb 2022
RadioTrader is proud to be among a select number of Hytera authorised dealers in the UK, which means that through us, our customers have full access to Hytera's market-leading communications products and solutions.
Hytera authorised dealers have a level of product knowledge and expertise that you're unlikely to find anywhere else, so RadioTrader can genuinely advise you on the best solution, and recommend the most suitable products for customers.
About Hytera
Hytera is a global leader in the two-way radio communications and push-to-talk over cellular industries, with a well-established reputation for high quality, reliable and feature-rich handheld devices and systems.
Hytera is a global brand, whose communication systems can be found anywhere in the world, from large football stadiums and world-class conference centres, to oil rigs in the North Sea and sprawling construction sites.
Founded in 1993, Hytera Communications Corporation Limited is dedicated to offering best-value, user-focused solutions to its customers around the world. Their success is reflected in Hytera's ever-evolving portfolio of devices and software applications, which offer voice, video and data services using fast, safe and reliable connectivity.
Hytera actively promotes the establishment of open global professional and private communication network standards from narrowband to broadband, including analogue, MPT1327, TETRA, DMR and LTE.
The corporation includes a number of other leading-edge companies under its umbrella, such as Sepura, Teltronic, Norsat, Sinclair and HYT.
Hytera's product range at RadioTrader
We offer a full range of Hytera's products, from digital two-way radios and Push-to-Talk Over Cellular (POC) devices, to body-worn cameras and Hytera accessories.
Radio equipment
Hytera digital radios are perfect for business users who need easy-to-use, reliable equipment in any environment. There's a suitable handheld radio, mobile radio or repeater solution for every customer, whether on land, at sea or in potentially explosive environments (ATEX-compliant).
Body-worn cameras
Hytera's body-worn cameras provide market-leading technology, with sophisticated features such as full HD video quality, infrared LED, night vision, integration with wearable equipment and live-streaming of footage to a control centre.
Push-to-Talk Over Cellular
POC solutions (such as RadioTrader's Connect Plus platform) offer an innovative way to combine all the benefits of two-way communication using the LTE 3G/4G cellular or broadband WiFi networks.
Ask us about Hytera's POC-compatible devices.
Radio Accessories
Hytera is as dedicated to the quality of its radio accessories as it is to the products they work with. We stock a huge range, including batteries, chargers, earpieces and headsets, microphones, antennas and carry solutions, so if you can't find what you're looking for, please ask.
Use the quick-links below to jump to the type of Hytera product you're interested in, or get in touch for our our help.