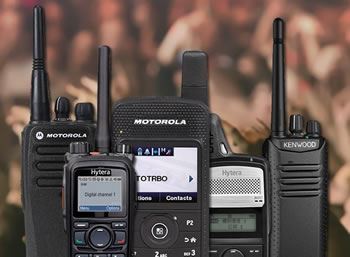 Released On 20th Apr 2017
Radio Trader… for service that goes beyond the sale
When you see the vast range of stock available from Radio Trader, it's easy to understand why we're fast becoming the premier source for two way radios and accessories in the UK.
What's not so obvious until you get in touch is our unbeaten service before, during and after your purchase.
Independent advice with no bias
Radio Trader is an independent supplier of top brands such as Motorola, TYT, Kenwood, Vertex and Hytera. We're not driven by commissions and we don't do the whole sales rep thing. That means we'll listen to our customers' needs and always give unbiased advice before recommending the equipment that's right for their application.
For us, it's not about just selling a customer a radio system and then moving onto the next. In fact, we think the opposite and feel that providing the radio system is just the start of the process. We want to take care of customers on a long-term basis so we work very closely with them if this is the level of support that they require. We have found that radio systems evolve once the customer recognises the features and benefits that the system provides.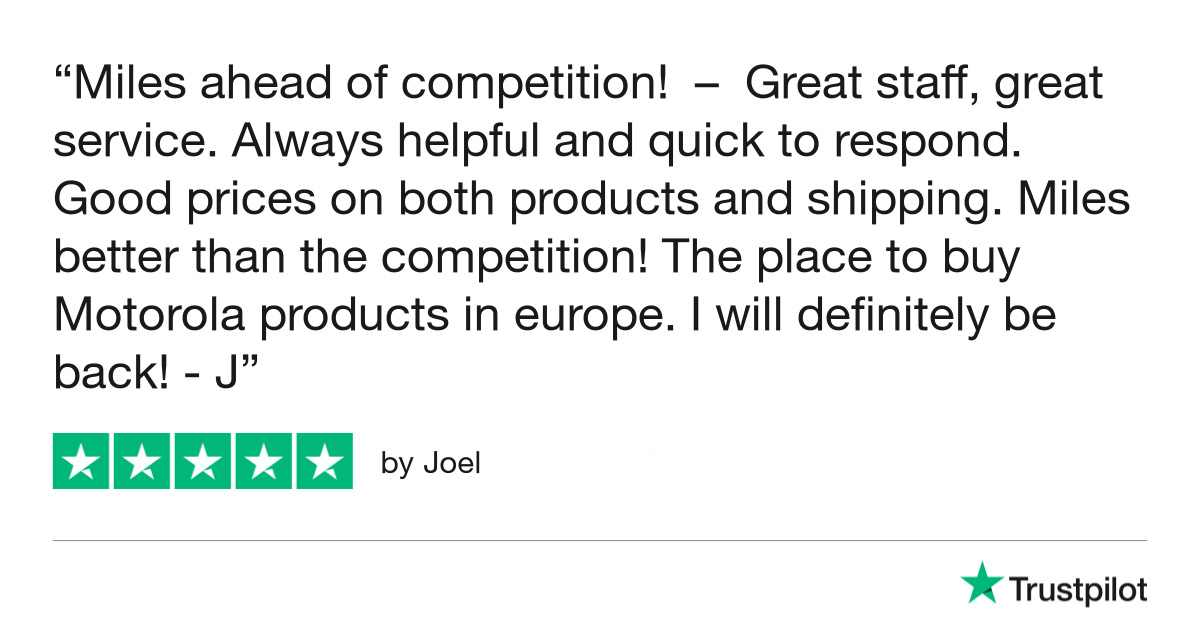 Help with licence applications
Applying for two way radio licences can be a slightly daunting prospect if you've not done it before, but Radio Trader can give advice and assistance with this, too. We have a lot of experience of licence applications and we also have a good relationship with Ofcom.
We're jargon free
Nothing beats a customer into a hasty retreat faster than industry jargon! The Radio Trader team speaks to customers so they fully understand what we're saying.
50 years' experience
We've been working in the industry for over 50 years, accumulating a vast amount of technical knowledge which we use for our customers' benefit. This incredible wealth of experience is recognised by Motorola Solutions, who has awarded us Platinum Partner status.
Get in touch
With Radio Trader, you're not just buying a product – you're getting a whole solution. Whatever it is you need help with, get in touch for honest, unbiased advice.
Call us on 0151 676 2888 or email info@radiotrader.co.uk.
You may also be interested in

21st Mar 2017
RadioTrader has gained Motorola's Platinum Channel Partner status in recognition of its expertise.

27th May 2016
We're proud to offer a discount to British Forces personnel via BritishForcesDiscounts.co.uk. British For...
Read More