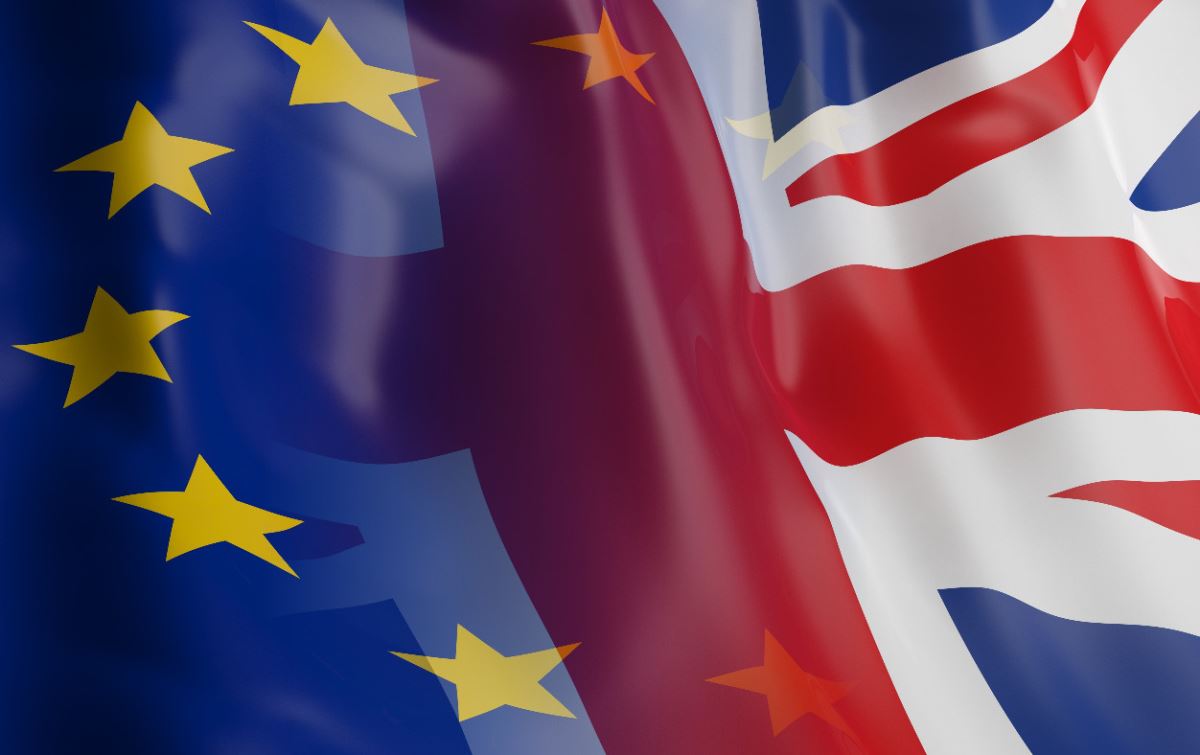 What Happens After BREXIT?

Released On 21st Dec 2020
Here at RadioTrader we have been preparing for the UK to leave Europe for a number of years, this includes opening up a registered office in Dublin, Ireland (EU) and having a dedicated European website in the Euro currency.
We have worked hard behind the scenes to ensure our customers outside of the UK can continue to trade with us with minimal hassle. Here we have provided some of our most frequently asked questions to provide you with a better understanding of what you can expect from RadioTrader after your order is placed.
What Will Happen After Brexit (FAQ'S)
Can RadioTrader still export goods outside of the EU after Brexit?
Yes, RadioTrader can still export goods outside of the UK after Brexit and have taken all necessary steps to ensure the process is smooth and hassle free for the customer, with RadioTrader providing all documentation, export declarations and advice.
What will the changes be if I place and order after 31st December 2020?
We have worked hard to ensure that any changes being put into place after the 31st December 2020 will not land at the feet of our customers. RadioTrader will handle any extra export declarations that are required through our network of courier services. We have ensured we provide all the correct and valid documentation to continue to trade in the EU and Northern Ireland and we have a dedicated team of people that are on hand to provide any advice or answer any questions regarding shipping and customs clearance.
What are the implications for my order after 31st December 2020?
RadioTrader expect very minor implications for orders outside of the UK and we expect certain implications may only last for an inital bedding in period. These implications will include a small rise in shipping charges due to the extra documentation required and customs clearing fees. We also do expect there to be delays in shipments arriving, for example a shipment which usually takes 1-2 days, we now expect this to take 2-4 days depending on customs, however we feel this may settle down after some time.
Am I likely to pay customs duty?
The good news is that you are unlikely to be charged import duty on goods purchased from RadioTrader as nearly all products are exempt.
Here is a useful website to check customs charges in your country and some of our most popular items HS codes below.
Example HS codes:
85176200 - Two Way Radios
85183000 - Two Way Radio Audio Earpieces
85076000 - Two Way Radio Batteries
85044030 - Two Way Radio Chargers
Will RadioTrader's shipping costs increase?
In short, yes. We are going to try our hardest to keep the shipping costs to the same prices they are currently, however we expect there will be charges from courier companies and customs so this may increase costs slightly.
Placed and order and arranging a collection from RadioTrader?
If you have placed an order and are collecting the goods yourself on an ex works basis, you will need to liaise with your courier company before collection is made to ensure all documentation is covered. RadioTrader is not responsible for arranging the paperwork for couriers collecting on your behalf. If you require us to complete documentation for collections, please contact us for further information.
Please do not hesitate to contact us if you require any further information or have any questions.