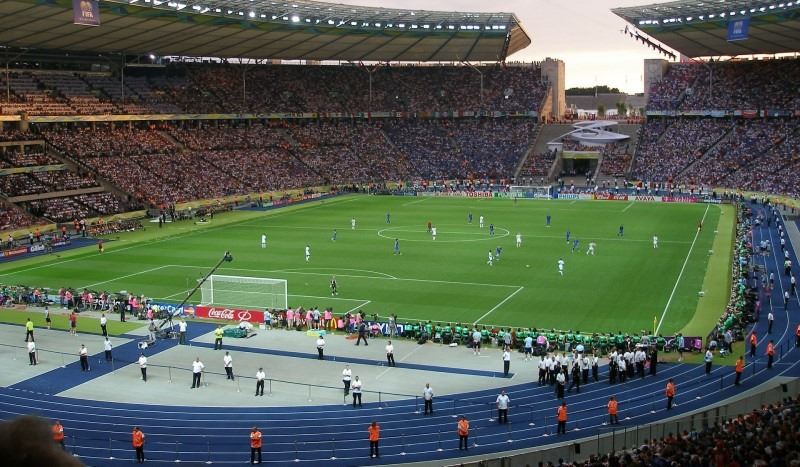 Released On 21st Jun 2021
Two-Way Radio Hire for Sports Events
Improve efficiency, and have the right people in the right place, at the right time, at amateur or professional sporting events.
Efficient organisation and reliable communication are key to the smooth, safe running of any public sporting event, whether it's at a professional or amateur level. Our two-way radio hire packages will help any event management team achieve this.
What we offer:
Up-to-date handheld radio equipment
Batteries and chargers
Use of our Ofcom licence
Free consultancy, with many years' experience
Next-day delivery
Crowd management, support and security
Walkie-talkie hire is a cost-effective way to manage large-participation sports events, allowing organisers to keep close control of large numbers of athletes and spectators. Seamless communication between event team leaders, marshalls, security and medical teams means you can respond effectively to any issue that may arise.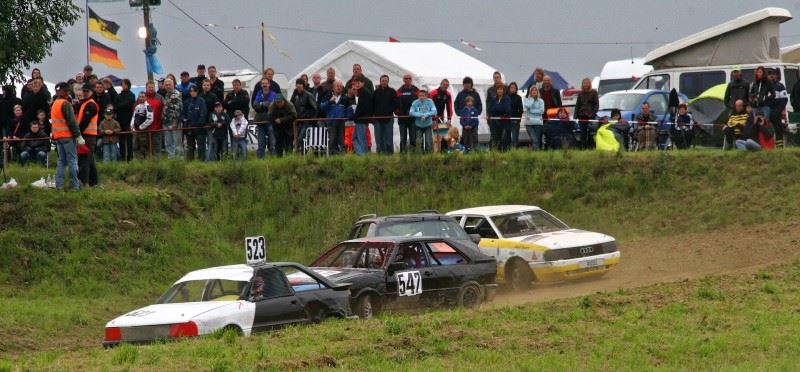 Making sure you get the most appropriate equipment
An effective radio system provides vital support and care to the sports men and women taking part in your event, as well as the bystanders watching them. Understandably, you want reassurance that you'll get the coverage you need from your radios.
As part of the radio hire process, we'll find out whether your sports event is being held indoors or outdoors, the terrain, the distance the radios need to cover etc., so we can supply you with the most appropriate, high quality digital radio equipment.
Hiring Push-toTalk over Cellular (PoC) radio equipment
One portable radio hire solution that's particularly suitable for sports events is push-to-talk over cellular radios. PoC radios work a little differently from traditional two-way radios, but we believe they are the way ahead, so much so that we have developed our own push-to-talk over cellular platform, called Connect Plus.
Rather than operating on radio frequencies, PoC radios communicate consistently and reliably using the existing nationwide 3G and 4G networks via roaming SIMs, just like mobile phones. They can also operate through your own Wi-Fi on-site, for smaller sporting events. A wide range of PoC-compatible devices are available, but we'd highly recommend hiring the the RugGear RG360.
Why hire a PoC solution?
PoC radios may be particularly useful for sporting events that take place over a wide area, saving the need for radio repeaters to obtain the required coverage over long distances and varying terrain.
The other great benefit of our Connect Plus platform is that if you decide at the last minute that you need to hire more units, there's an "App Only" version that users can simply download to their existing IOS, Android or Windows device. Users can then log into the system to communicate with the rest of the team, as if they were using a two-way radio.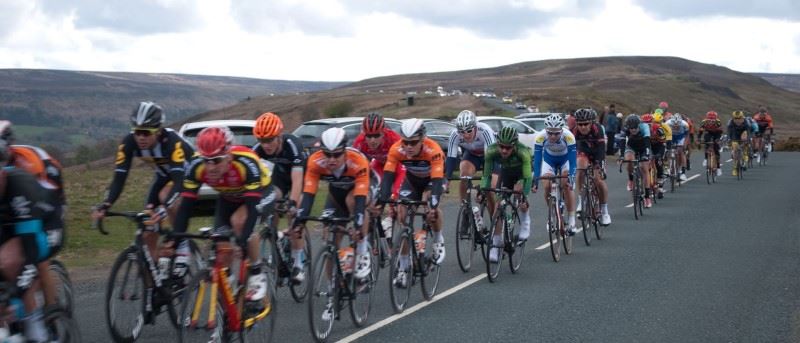 Two-way radio hire is ideal for:
Running and racing events - marathons, half-marathons, biathlons and triathlons, off-road trail runs and fun-runs
Cycling events - charity bike tours, local race events, national cycling events i.e. Tour de Yorkshire
Football, rugby or cricket matches - professional or amateur, from local leagues to national stadia
Track and field athletic events, at local or national level.
Motorsport: racing, rallying, karting, circuit racing, trials etc.(We are MSA radio suppliers)
The radio hire period - looking for short- or long-term?
We offer radio hire for any length of time. One-off amateur sporting events may need to hire walkie-talkies for anything from one day to a week, whereas a professional event team at a football, rugby or athletics stadium may be looking for a seasonal, or even a permanent arrangement.
Long-term hire also has the added benefits of hassle-free maintenance and expert back-up any time you need expert advice.
Whether you're interested in long or short-term radio hire, you'll find our equipment is an essential asset to the smooth operation of your sporting event.
Find out more about our radio hire solutions.

You may also be interested in

6th Dec 2018
RadioTrader is pleased to support the Motor Sports Association (MSA) as a registered supplier of two way...
Read More

12th Feb 2016
Recommended radios to improve communication and medical response times at rugby and other professional sports clubs and matches.